Dramatically increase your visibility and presence at trade shows with a visually stimulating, branded, custom trade show display!
Making your presence at a trade show known is critical to getting positive responses and generating more business. There are also other venues where your business may be called on to provide exhibits and displays, such as job fairs and other recruitment events. You also might want to put together a display on the grounds of your business or organization. For example, you might be running a promotion, sale or special that requires special attention, and our displays signs will surely help increase visibility.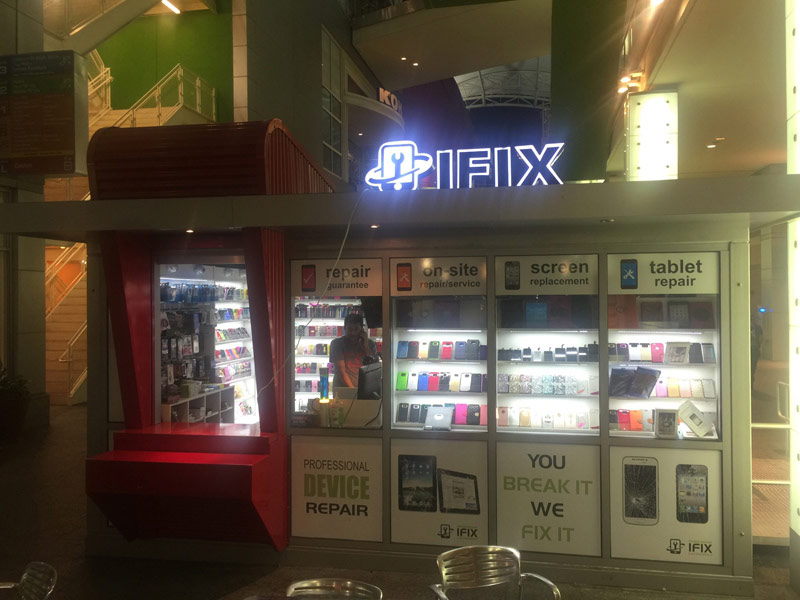 Sign Me Up will help you design and create the ultimate display, using many solutions for many budgets, whether it is an elaborate full custom display, or a tabletop display that fits into a briefcase, we do it all for you, to make sure you win the day! We can provide you with graphics for banner stands, kiosks, and tents. Our custom displays will make your business or organization stand out and attract the attention of potential clients or customers. We'll design distinctive, colorful, and professional displays that will help you display your company's logo or other branding. If you're looking to get attention for your business or organization at a trade show or on any other type of display floor. Contact Sign Me Up today.
Additional Products Offered: 
Banner Stands
Custom Displays
Backdrops
Kiosks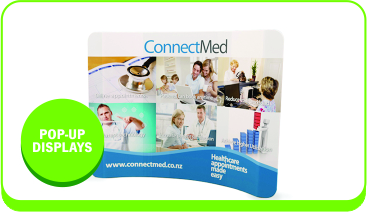 Pop Up Displays
Tents
Table Top Displays